BARTOLITO
2020
PROGRAMA: Residencia
SUPERFICIE: 95m
2
CLIENTE: Privado
UBICACIÓN: Bartolito Mitre, Poctios. Montevideo
The Oak Park Home was the product of the nineteenth century culture from which Wright emerged. For its design, Wright drew upon many inspirational sources prevalent in the waning years of the nineteenth century. From his family background in Unitarianism Wright absorbed the ideas of the Transcendentalists, Ralph Waldo Emerson and Henry David Thoreau, who encouraged an honest life inspired by nature. The English Arts and Crafts movement, which promoted craftsmanship, simplicity and integrity in art, architecture and design, provided a powerful impetus to Wright's principles.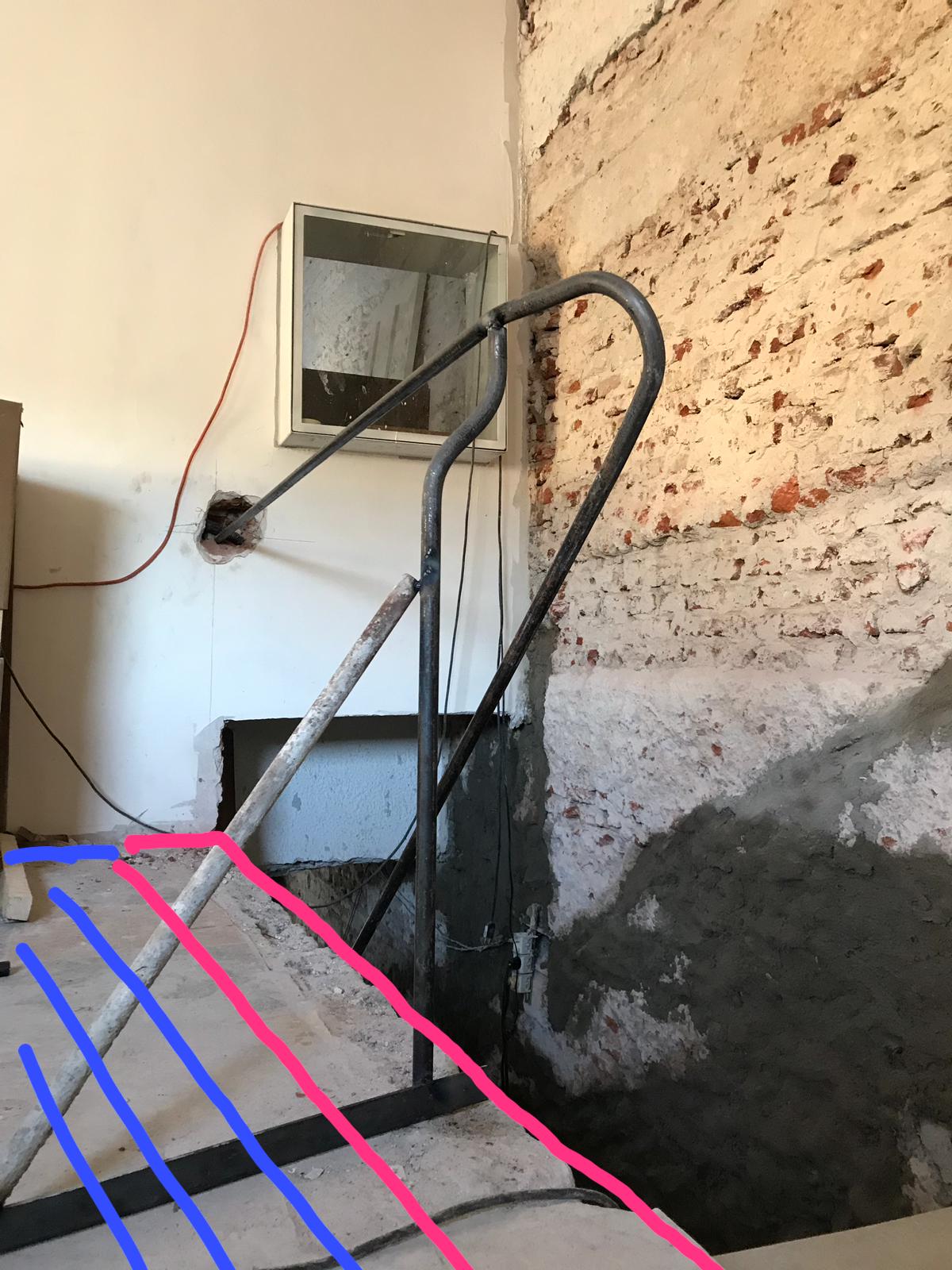 The studio staff worked on drafting tables and stools designed by Wright in rooms decorated with eclectic displays of artwork and objects. Japanese prints, casts of classical sculptures, as well as models and drawings executed in the drafting room, filled the interiors of the Studio. In Wright's home the integration of art and architecture served to nurture and intellectually sustain his family. In the Studio, these same elements served a further purpose, the marketing of Wright's artistic identity to his clients and the public at large.
The reception hall serves as the entrance to the Studio. A waiting room for clients and a place for Wright to review architectural plans with contractors, this low-ceilinged space connects the main areas of the Studio—a library, a small office, and the dramatic two-story drafting room, the creative heart of the building.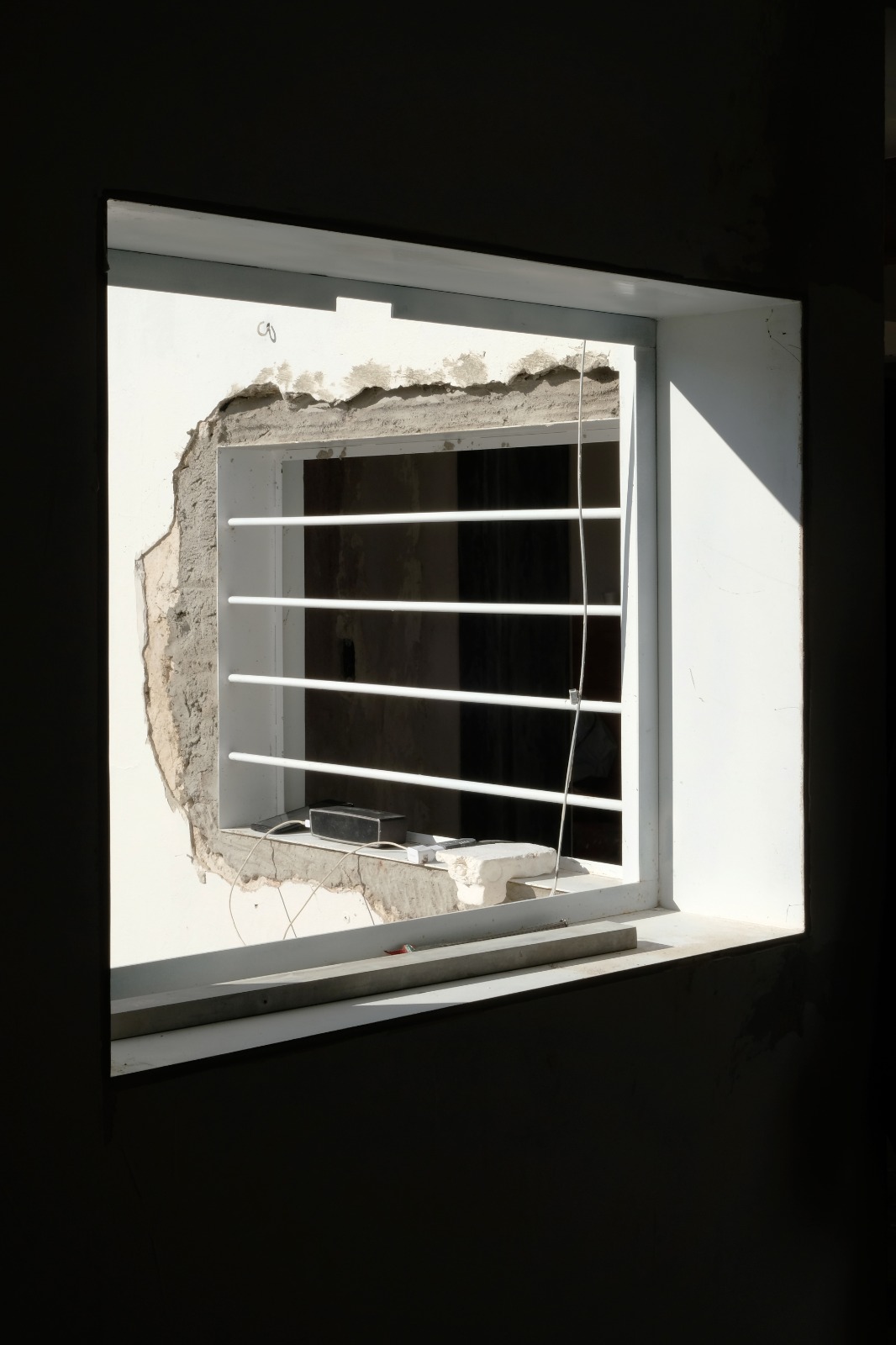 EQUIPO:
Arq. Paco Hernández
Arq. Alejandro Varela
Marina Cabrera


CONSTRUCCIÓN:
HMOZ
FOTOS
Marcos Villalba